Back to the topic. I know I had already gone since 3 months ago. HAHAHA. My blog is dead. Seriously. And I can say that this is the 2012 1st post!! People thought I busy with study. What a joke. I don't even start a book yet. I thought my blog readers will gonna decrease too. What surprise me the most is, I saw my blog traffic feed ''30 mins ago'' or even ''1day ago''. Wow. There are still people who pay attention on my blog
. Let's photo do the talk on last Friday!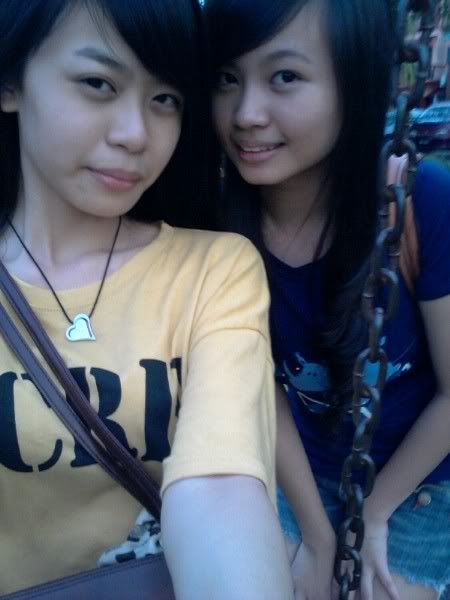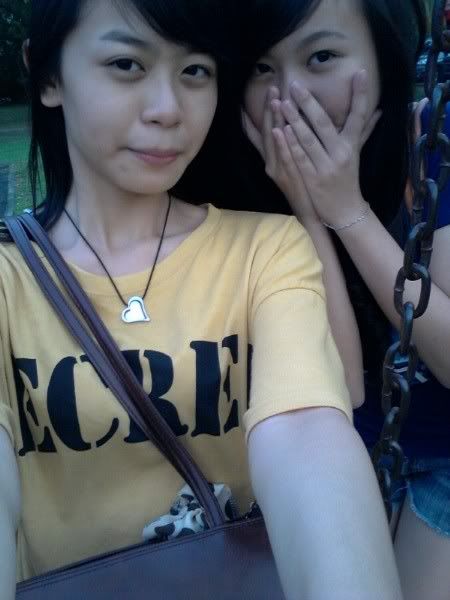 Spot me!! I'm in the middle. HAHA. Happy Birthday Beloved
Sook Yan
!!
I'll change one day. Wait me
.